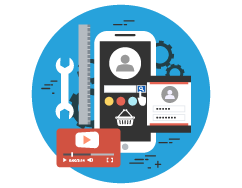 We design & develop with user experience in mind so that your app promotes engagement with your brand.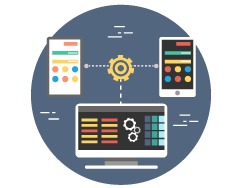 We develop for Android and iOS at the same time so we can deliver, deploy, and maintain faster.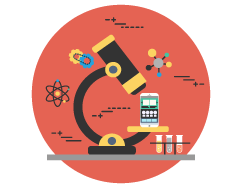 We follow standard processes, test fully, monitor feedback, and update as needed to ensure quality.