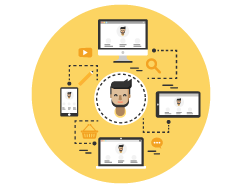 We consistently communicate your brand while guiding your customers to the right information effortlessly with clearly defined information architecture.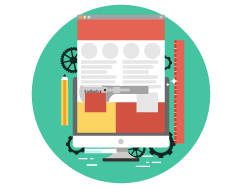 We design functional and effective interactions that not only guide your customers but do it beautifully.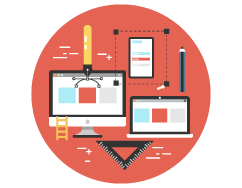 We construct every website so that no matter what screen size your customer is using, your website will respond and adjust to fit that size without fail.