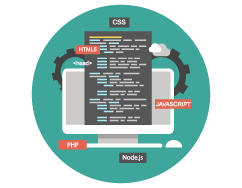 We deal with all layers of the web application stack so we can handle whatever your company/organization needs.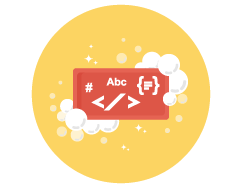 We follow best coding practices, implement design patterns, and choose the right framework for your project.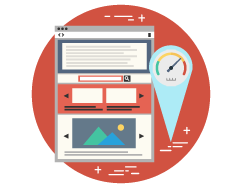 We know all websites must be not only functional, but fast, so develop with optimum performance in mind.